Things Nobody Taught You Other Than Your Dad
5 Life Lessons That You Can Only Learn from Your Father
17 Jun, 2017
4951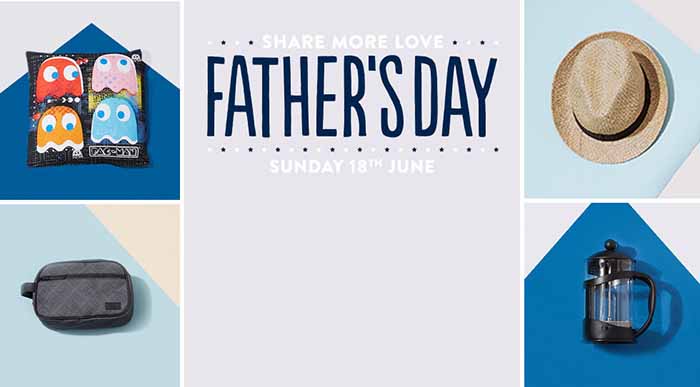 They say a father is neither an anchor to hold us back, nor a sail to take us there, but a guiding light whose love shows us the way. If you're a daughter or a son who has always looked up to your dad as he was the only hero of your childhood, then this blog is certainly meant for you. Let's get started!
Aren't we, many a time, busy in appreciating and acknowledging our mothers' sacrifices, their warmth of love, care, beauty, strength, and what not without even recognizing the selfless contributions of the first and the most important man in our life? Do you tend to overlook the nastiest sacrifices that your father has made or the struggles that he has gone through to give you a better and fulfilling life? The man who is a son's first hero and a daughter's first love need a much deserving attention. And as the celebrations of the Father's Day 2017 are just a stone's throw away, it's time for you to remind yourself of the things that you surely must learn from your dad before it gets too late!
Family comes first before anything else
No matter how tough and strong they appear on the surface, they have a gentle soul full of love within themselves. It's hard to remember how many times they'd canceled their important office meetings and came running home whenever we, their family, needed them. For them, their family was always a priority, and they valued and protected us throughout, isn't it? Even if nothing is on track and you find no one standing by your side in terrible times, you will always find your dad right there to lift you up. Therefore, learn to be there for your loved ones when the days are gloomy.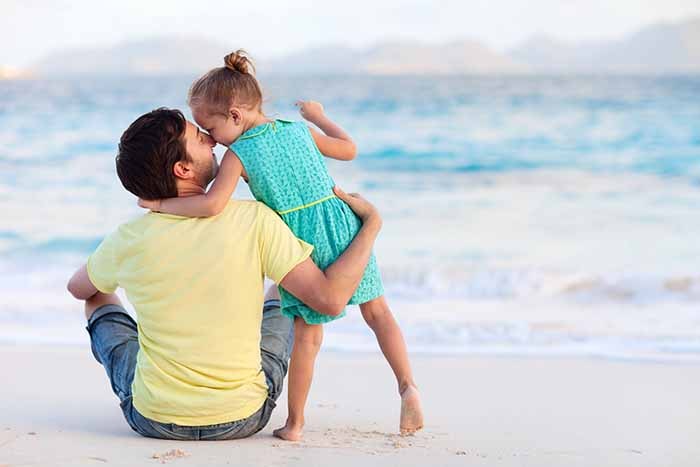 Save before you spend
There's no denying the fact that our fathers have had always been our go-to person whenever we ran out of money. But we have to admit that along with spoiling us a bit by being doting dads, they have also taught us to save money for future as they also did the same all their lives. Money doesn't grow on trees, haven't we heard it from them uncountable times? So, it's time not to be wasteful and spend money prudently.
Anything can be made possible with hard work
We all have seen them working day and night tirelessly to give us a comfortable life. But a handful of us know their real struggles and the heart-melting stories behind the reputation and respect they have earned for themselves. They always taught us never to take shortcuts in life and achieve whatever you want with consistent efforts and hard work without getting cowed down by the curveballs life throws at you.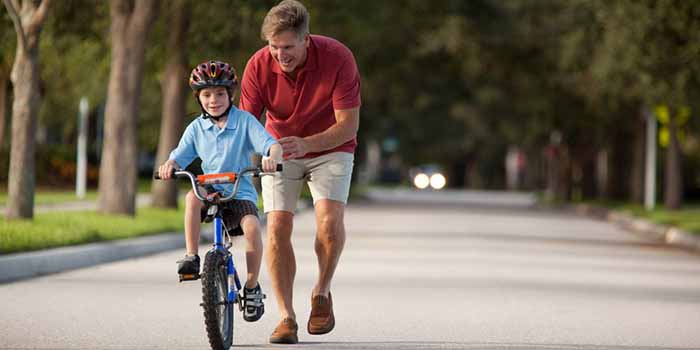 Never run away from responsibilities
It's kind of hard to believe that the man you see today was once a cranky teenager. What made him a man he is today? His responsible and ethical behavior! He took good care of you and your mother throughout his life, and now as you've grown up, it's your responsibility to chaperone or support him just as the way he did.
Become a person of complete integrity
Nothing is as important as dignity, and one should never compromise it at any cost. Hasn't he reflected in his actions that morals and ethics are everything for him? Well, you should learn the same from him as the greatest gift your dad can ever give you is the immense wisdom he owns.
Now it falls on you to make him feel appreciated and realize that he has been, and shall always be your superhero. A father is no less than your guide, your best friend and a philosopher all rolled into one, so take a moment out of your grueling schedule and spend quality time with him on this Father's Day as they demand nothing more than our time!
Assignment Desk, an online assignment help service provider in the UK, comes up with intriguing blogs and articles for our readers to help them read something exciting apart from the study books. If you do not get time for enough reading, then leave your assignment writing tasks to our expert academic writers and set yourself free from academic stress.
Never be afraid to ask for help:
Your father might also have secretly taught you that you must not be afraid to ask for help if you are in need.
Assignment writing can turn out to be an overwhelming task at times and we do not necessarily need to bear the burden on our own shoulders each and everytime. We might also share this burden with assignment writing service providers(we are the best among them, pssstt...don't tell anyone).
We can provide help with your Philosophy Assignments at very reasonable prices.
---
We also provide help with:
FREE Features
Topic Creation

Outline

Unlimited Revisions

Editing/Proofreading

Formatting

Bibliography
Get all these features for

£121FREE