Digital Marketing Strategies of Startups -Your Next Assignment Topic
29 Aug 2019
1801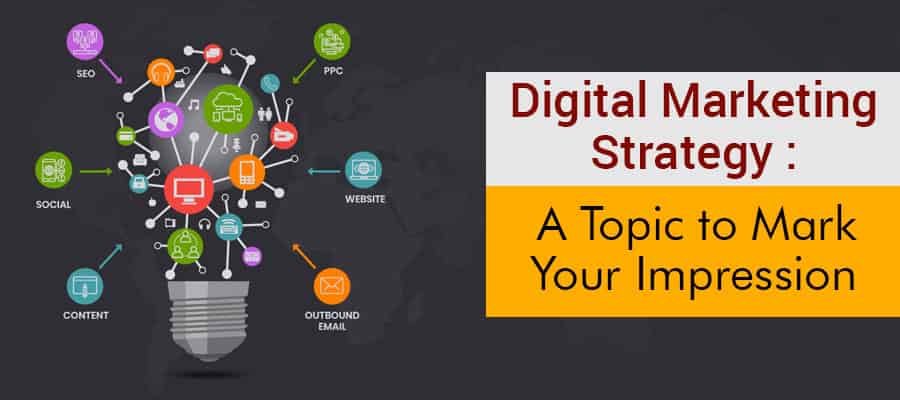 Digital marketing classes make you excited because of the interesting things and new domains that it lets you explore? Definitely, it does.! Your professor helps you explore a lot of things and keeps you updated with all the advancements and new trends in the field of digital marketing. And to test your knowledge on the same, you get some writing task. The writing task, may not be as daunting as taking a test but are equally important. A unique perspective, an innovative approach, and your knowledge on the subject are the elements that are tested in just a few words.
Agree.?
Yes. Well, many of you may have looked for digital marketing assignment help to get papers that are a cut above the rest. How about, if we here share a unique topic for your digital marketing assignment.?
A lot of students often ask us for "Digital Marketing Strategy Assignment Examples." According to our team of writers, digital strategy is one of the most frequently asked digital marketing assignment questions. It is not only helpful for students pursuing marketing course, but also for the ones pursuing entrepreneurship courses.
Let's have a look at how to write "Digital Marketing Start-Up Strategy" assignment and impress your professor.
Learn to Set UP a Digital Maketing Start-Up Strategy
Well in your assignment we would be covering the most important points of a digital marketing strategy which are:
1. Awareness
2. Engagement
3. Impress
4. Convert
5. Excite
6. Ascend
7. Advocate
8. Promote
Let's start with one point at once and create an impressive digital marketing assignment in no time.!
1. Awareness: Let Them Know
The most important thing that one needs to do when making a digital marketing strategy is to create awareness of the brand. The customer needs to know what you're selling and they need it. Thus, to sell yourself first let the customers know that you exist.
When the experts write digital marketing assignments for students the first thing they keep in mind is, to come up with an interesting topic. It is through the topic that they ensure you make your identity in front of your professor. Here, we have a theme which is "Setting Up Digital Marketing Strategy." To make it impressive and let your reader be aware of what we would be discussing further, the writers use word combinations to make it a little interesting and engaging.
Example: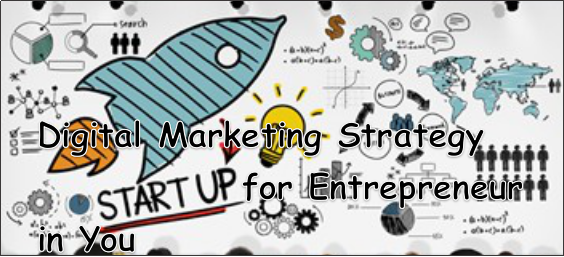 Thus, your reader knows your assignment gives digital marketing strategies for a start-up and would be useful for the entrepreneurs who are looking to make it big in the digital domain.
2. Engagement: Keep Them Involved
Now that one has created awareness about the brand, the target audience must be engaged with the website for a while. They should find reasons to stay on the website and take the services offered. Bringing customers to the brand is step one, the next step is to let them stay.
While writing your digital marketing assignment, the writers use terms and expressions that can keep your professor involved in reading. It is important for a fair evaluation of your assignment, your professor reads the work till the end without losing his interest.
Example: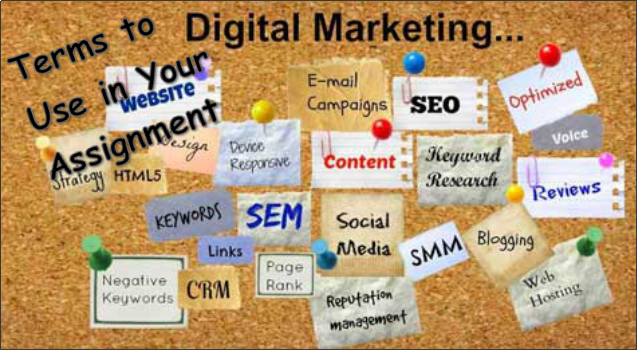 Using technical terms would help to keep your professor engaged in your assignment and reflect the technical knowledge about the subject.
3. Impress: Reflect Your Identity
Once, the customer lands your website and is engaged in surfing, then it is the chance to mark an impression. You can sort of take it as "ethical bribing" where some distinguishing features can be highlighted. A customer is always looking for something unique and impressive when they reach to a service provider.

To make your digital marketing assignment unique and impressive, the writers include a few interesting elements for visual aid such as images, flowcharts, mind mapping pictures, graphs, pie charts, etc.
Example: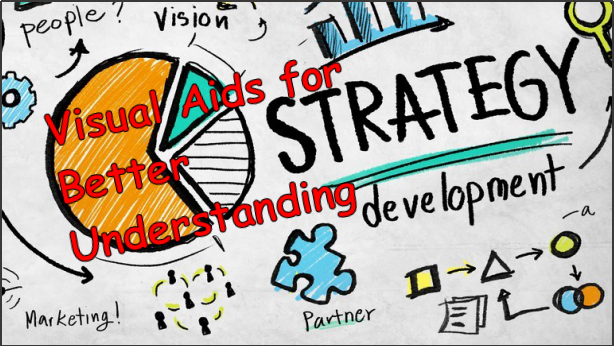 4. Excite: Urge to Know More
The visitor is sure to invest with the brand services. Add a little emotion of excitement by giving some perks so that your visitor talks to others about the services too. Word of mouth is a strong marketing tool always keep that in mind.

To add the little element of excitement in your assignment the writers make sure to add some rhetorical questions, facts and figures, or quotes. They understand it is important that your professor reaches the end of your assignment to ensure you get the best grades.
5. Ascend: Call to Action
Compel the visitor to buy your services. It is here that one needs to showcase their talent of using the right words at the right place. It is more about the website design and the call to action buttons that are used. Visitors tend to click the "Shop Now" button 75% more than visiting the e-store for the same service.
To ensure that your professor is compelled to give you an A+ (yeah, the experts can do this), the writers sometimes provide interesting elements with your assignments.
Example: You get a digital marketing plan assignment PDFs along with the document that has all the documents and case study documented.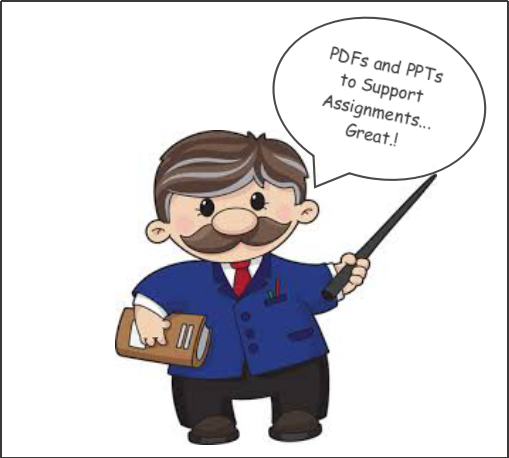 These interesting elements along with your digital marketing assignments can easily make you teacher's favorite.
6. Advocate: Bragging a Little Is Allowed
A start-up needs to beat the competition, some of which would have survived the market for years. The new business must brag about itself. Marking a digital presence is important and it would happen only if the firm talks well about itself and gradually the customers reciprocate the same.

When you ask us for digital marketing assignment solutions, you get the best results. The writers make it a point to add a "Table of Content" page that highlights all the details of the assignment. Also, they ensure to add some distinctive features that your professor can easily identify with.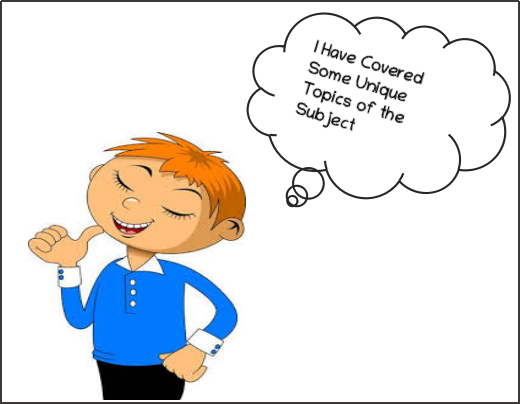 A quick statement that reflects the USP of your assignment can help you impress your professor and help you submit an outstanding assignment in no time.
7. Promote: Bring to Notice
No one is going to notice a new company no matter how hard it tries. Employees put in efforts to make an online presence with different marketing techniques. They use interesting content, some social networking sites, and what not to ensure that a click takes the user to their website.
Definitely, you need not talk about your assignments on different domains, but you can take help from different domains. A lot of students look for free digital marketing assignment samples for free. To such students, here's a piece of advice, "Nothing Comes Free in This World." other than the samples we have. Yes, so just visit the samples and see if you can find something relevant to your work.
8. Convert: Earn What You Want
All the efforts that have been put are to earn a profit. After successfully impressing the audience, it is important to convert them from visitor to customer. An entrepreneur has skin in the game and thus, leaves no chance of impressing the customer. It could be entry-level discounts, offers, various guarantees, or some freebies.
You buy online digital marketing assignment help to impress your professor and get the A+. The experts associated with us have in-depth knowledge of working on the topics that can instantly impress your professor and get you your dream grades.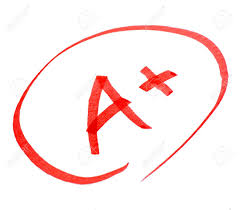 We understand you have invested your pocket money in availing help with digital marketing assignment writing and thus, make sure you get what you paid for. Here's a blog listing Effective Tips For a successful digital marketing strategy.
And Done.!
These 8 steps of a perfect digital marketing strategy can help any business take the digital domain by storm. Not just this, discussing these strategies would help you prepare a unique and impressive digital marketing assignment that would reflect in perfect grades and a good impression.
So, get your writing tools ready, write your assignment on digital marketing strategy and get the best results in your grade card.
Summary: Digital Marketing Strategy is a trending topic. Here are important points to mention.
FREE Tools
To Make Your Work Original
FREE Features
Topic Creation

Outline

Unlimited Revisions

Editing/Proofreading

Formatting

Bibliography
Get all these features for
USD 84.3FREE