11 Database Project Ideas You Can Use in IT Assignments
27 Jan 2020
9160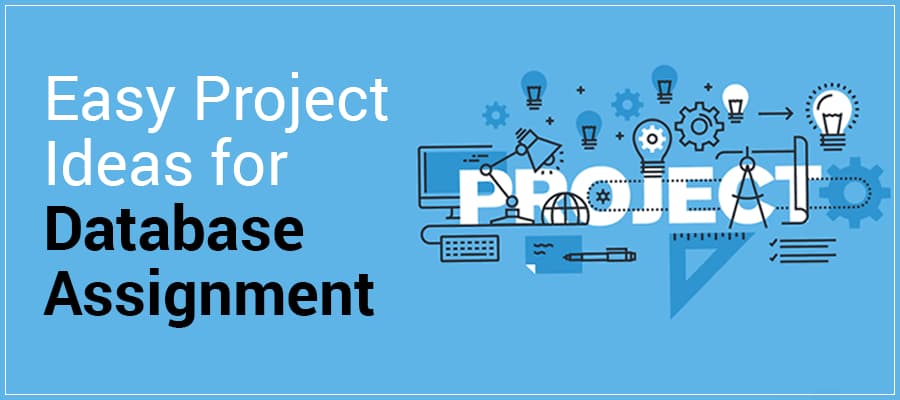 Abstract
Database Management System (DBMS) is an academic sub-discipline which plays a vital role in the field of Information Technology. Therefore, every professor wants the student to be well-equipped with the concerned fundamental concepts, and thus, he demands DBMS projects from them. Students, on the other hand, struggle to choose the best Database project ideas for impressing the professor. In such a case, the database assignment help professionals ease their way.
Students studying information technology often search for various assignment writing help providers during their academic year. And an important subject of these IT students is database management system. Every IT student once in his life has to prepare a DBMS project and because of lack of skills, time, or whatever the reason is, most of the students decide to take database assignment help. The assignment assistance providers prepare impressive projects because of the expertise their writers and coders have. But we can't deny the fact that not every student is able to pay the amount which these service providers charge. So we have come to their rescue, with these 11 database project ideas on which they can complete their database assignment. These ideas are simple and unique. But before moving to the ideas, let us first clear you what DBMS exactly is.
Stuck with your Assignment?
Hire our PROFESSIONAL ASSIGNMENT WRITERS and
Get 100% Original Document on any Topic to Secure A+ Grade
Get Assignment Help
What is Database Management System?
Database Management System (or DBMS) is a computer system which is used to store, change, and manage data. In simple terms, a database is the collection of data in an organized way and the system that manages and handles all this database systematically ( retrieve and manage) is termed as DBMS. It is nowadays used in many sectors like banking, airlines, hotels, human resource, universities, manufacturing, and many more.
DBMS is one of the difficult subjects for the students as they are required to prepare various projects and assignments during their academic year. But to help them, we're sharing here some amazing DBMS project ideas which they can use for their Database assignment.
Project Ideas for Database Assignments
These project ideas are shared by expert writers. All of them are unique and simple to make. Along with the project idea, what things you can include in them. Have a look at them.
1. Hospital Management Project
This DBMS can contain full detail about each patient, from their phone numbers to what treatment they are taking. You can also assign each patient a unique ID. It can also be used to keep the record of rooms, wards, nurses, and doctors.
2. College Project
A college has many departments and each department has several courses. A DBMS will be very useful for a college. A system can be created where students can enroll for courses through this database system. It can also be used to keep the track of teachers, instructors, students, and the other people working in the college.
3. Railway Project
You can keep the record of stations, trains, their time of arrival and departure, and connecting stations through this project. You can also assign each train a unique ID. This type of project is surely going to get you an A+.
4. Online Retail Project
It will be useful in auto-billing of items, keeping records of customers, and have the information about the store inventory. The shop owner can analyze his safety stock level, raw material, and their prices through this.
5.Library Management System Project
It can contain the record of every book, student, and faculty. Each book can contain a unique ID. Entry of all the issued books with their date of issuance can also be done. Details of fine (if any) can also be stored in this system.
6.Payroll Management System Project
This type of project can be useful in any organization. It can have unique IDs of every employee. Record of employee details such as the number of days worked, salary, leaves, etc., can be kept.
7.Airport Management Project
It is a time consuming and comparatively difficult project idea but surely an impressive one. One can keep the track of all the passengers and their luggage, with every luggage bag having a unique code. The record of employees, planes, and other stuff in the airport can also be kept in this project idea. Have a look at the class diagram for an airport database project idea.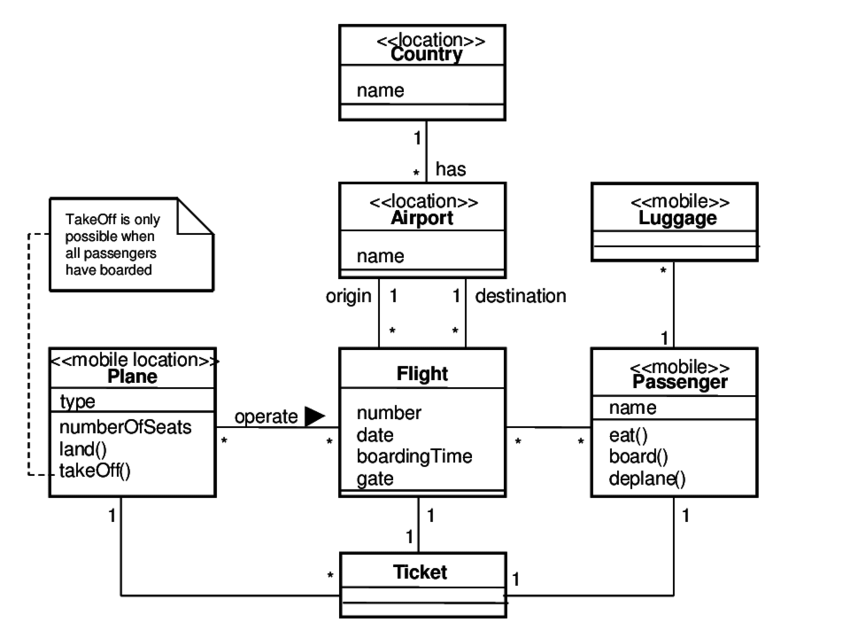 8. Restaurant Management Project
You can also make a restaurant management project. In this, you can keep the record of online orders, restaurant orders, delivery boys, and premium customers( to provide them discounts). You can also assign specific areas to every delivery boy.
9. Blood Donation System Project
Create a database management system which has data of patients, doctors, and blood bank. Each doctor can be assigned a certain number of patients. This type of database system is comparatively easy to create.
10. Insurance Project
This type of database can be used by insurance companies or individuals. It can contain detail of the insured product and the owner of the product. Insurance companies can make database record of every customer and individuals can use it to keep the record of the insured product. Here is an example of an insurance database management system.
Client Database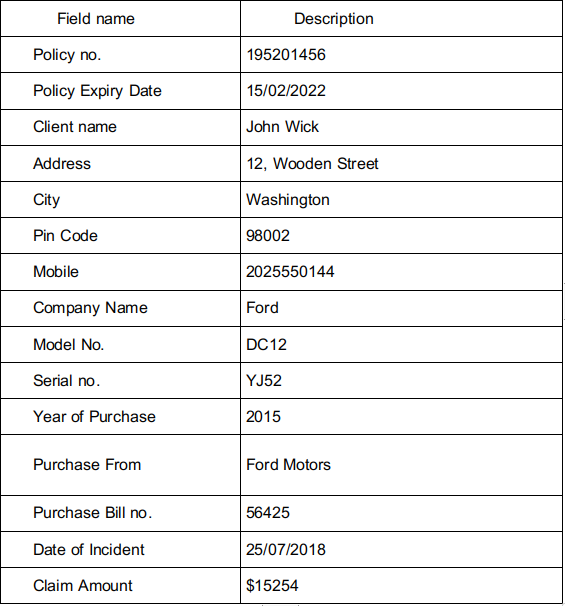 11. Motor Vehicle Record Management System
A very unique and creative project idea for your database assignment. In this, a vehicle can be registered on the database along with all the details regarding the vehicle and owner. You can also include the personal information of the owner in this database idea.
So, these were some of the best project ideas which you can use in your database assignment. These ideas are shared by academic writing experts of Assignment Desk who are providing assignment writing help to students for years now. Start your database project as soon as possible as it requires a significant amount of time to make an impressive database project. If you find yourself stuck somewhere while doing your assignment, you can reach out to Database Assignment help experts associated with us.
If you find it difficult to get started with any of your assignments or research papers, you know you can always log into Assignment Desk's world of reliable online academic consultation and help services. We specialize in helping students with their research papers, just head over to our research paper help page and find all the assistance you may need while writing your research paper.
FREE Tools
To Make Your Work Original
FREE Features
Topic Creation

Outline

Unlimited Revisions

Editing/Proofreading

Formatting

Bibliography
Get all these features for
USD 84.3FREE