How to Write an Assignment: Planning to Submitting Explained at One Place
19 Oct 2019
5083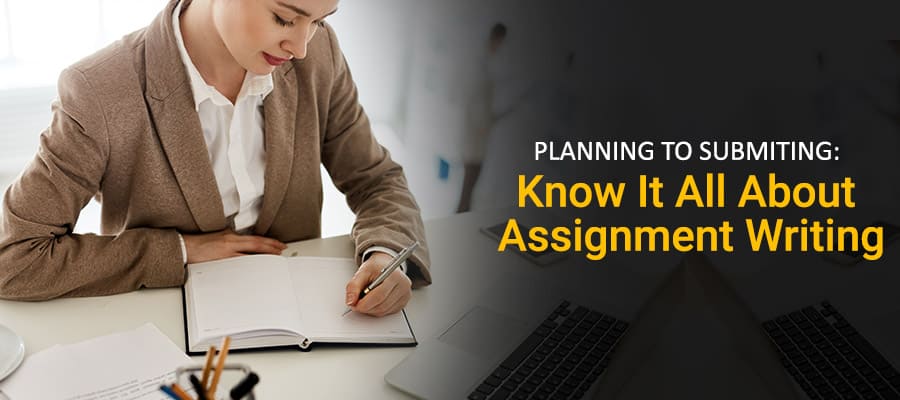 The topper of your class always gets an A+ in the writing task quite easily, and you struggle to get the top grades. You study in the same class, take the same lectures, follow the same set of instructions, are involved in the same activities, then what makes him better?
Maybe his thinking capabilities, or maybe the sources and the guidelines he tries to follow for the work.
Oh, the guidelines.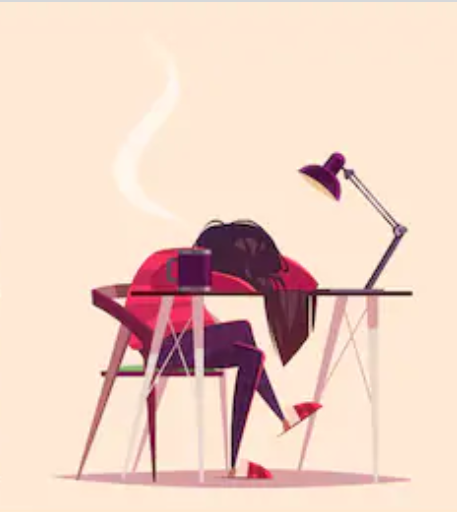 Yes...The Basic Guidelines to Write Your Work
You may have added great information in your assignment writing task, but then, it fails to meet certain parameters and smash...your grades fall.
What to do now?
Stop Panicking.!
All you need to do now is, just give this blog a thorough read that would earn you great grades and also take you a step ahead of that Topper.!
Basic Guidelines from Planning to Submitting Your Work
Which Type of Academic Paper to Write?
Know Where to Begin
Are you well aware of different kinds of academic papers that you are expected to write during your course time? Well, maybe. Not maybe. You have been asked to write several types of academic papers but because you had no idea what makes them different you wrote each of them in the same pattern.
Easy.!
By and large, some of the academic papers that you would be asked to write in your academic career are :
Research Essay
Literature Review
Reflective Journal
Case Study
Project Report
You need to learn the perfect ways to write these papers so that at least the purpose of the paper is clear and you know how and when to write your work. With an unclear purpose, you cannot aim to get the best grades that your friend who knows the differences.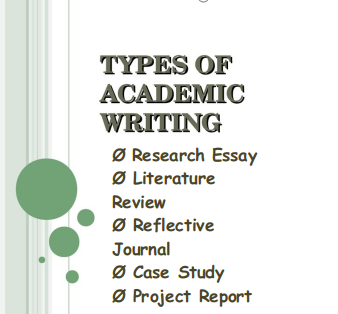 Now that you know, what you are asked to write the next thing is how to write. No matter what type of academic paper you are given to work on, there are a few points that you need to stick to.
What to Include?
Checklist for Writing a Winning Work
Once you know what type of paper you are expected to write the next point is to find out what to write about. The assignments that you are working on mustn't miss a single point.
To ensure this, you can simply refer to this checklist here.
Before you start writing your work, be ready with the following things,
The Theme You Are Working On
The Goals of Writing Your Work
The Research Method/Methods You May UseThe Information That You Want to Use
The Actual Writing Tips
The Connectivity of Information
The Perspective of the Writer
The Writing Guidelines Given
The Proofreading
The Final Wrapping Up
Woah...That's a lot to take care of. Because the topper takes care of the elements in the work he gets better grades. No worries, read further we are revealing all his secrets here.
Now, you have the checklist of the elements that you need to take care of when writing your academic paper. The experts who help with assignments, to students have listed here some interesting elements that can help.
Drum Rolls...
A Great Revelation Is Here...
What to Write in the Assignment?
Explore the Information from Unexpected Sources
When looking for information for your assignments you must check all the online and offline sources. But, that is something that everyone would do. So, to make your research a little better than others all you need to do is move ahead and reach the unexpected sources.
The best one is your social media account. You must browse through social media and the small informative and fun fact sharing pages to get something out-of-the-box for your assignments.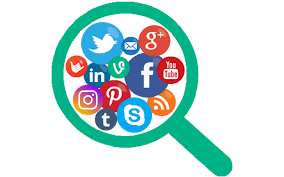 Now, that you are filled with information, you must be confident enough to move forward. For an A+ worthy assignment, you would always need a great introduction.
The assignment help providing experts suggest how to make your introduction interesting.
How to Write Attention-Grabbing Introduction?
Interesting Introduction Facts to Know
It is not what great information you use in your assignment, but how you use that matters. You have gathered a lot of information from umpteen resources that would reflect your research skills and passion for the subject. But mere words would be ignored. You must articulate your assignment introduction in a way that it earns you great grades.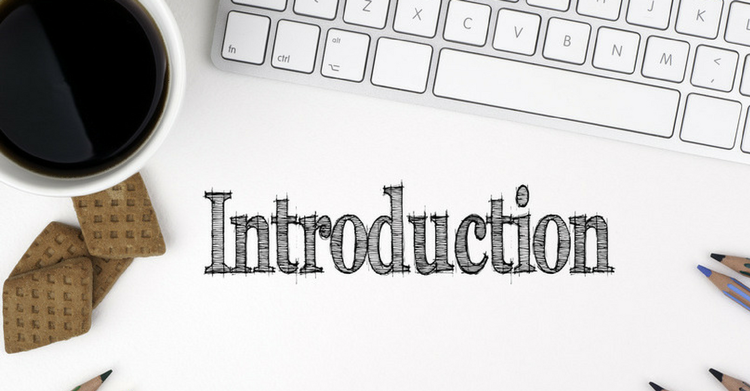 Well, here are the 7 facts that the topper uses when writing his assignment introduction.
The Beginning
The Relativity
The Logic
The Concise Frame
The Mere Details
The Oomph Factor
The Assurance
In your introduction, do not miss any of these factors as they play an important role when it comes to writing a promising work.
How to Wind It Up?
Wrapping Up the Work in Panache
You are well acquainted with the fact that how your introduction and conclusion play an important role in making an impact in from of your professors. You wrote an impressive introduction, the body paragraphs you have included are killer, but now you are expected to wind up your work with the same excellence. The online assignment writing service providers associated with us make it a point to use the best writing styles to wind up your work like a pro.
Here are some important tips to remember when framing your conclusion:
Reflect the Answer to the Main Question
Summarize the Research
Suggest Recommendations
Express Your Findings
Stick to these points and see how well you frame an engaging assignment conclusion. Now that you are aware of the elements of the conclusion you are good to go.
Wait.! Don't submit your work now.
Just this one last step and you can move to the final submission. Just proofread and edit your work to get the final draft of your work.
When is the Right Time to Submit?
A Final Touch-up to Get the Best Results and Submit Flawless Work
It is important that you quickly review your work, before submitting it. No matter if you have written an assignment or a dissertation it all needs to be reviewed and edited to perfection. The best writing service providers who have been writing dissertations and other academic papers for years have always ensured to deliver the papers once the proofreading and editing part is accomplished.
No document reaches to you without any proper quality check. So, just be attentive, and work smart.
Woah...Now you can submit your work to the professor.
Hey.! What happened?
You're good to go champ.
If you think you can't get your work done, then take online assignment writing help and let experts get your work done.
Who Can Help in Writing Assignments?
Reach to Expert Writers for Your Writing Task
We understand under so much stress and a busy schedule it is difficult to get your assignment writing task done yourself. To help you deal with the stress here we are. It is not just we get you to get some good grades, but also provide mental peace. Don't believe us? Well, here's how we can help you have good mental health.
Minimize Stress
Reduce Anxiety
Increase Energy
Boost Good Sleep
Upgrade Euphoric Mood
Enhance Self-Esteem
Bring Mindfulness
See, we're always around to help you through all the academic challenges. Now, just take a deep breath and relax.
And Summing It All...
So, if you are given a writing task, instead of fretting around just go through this write-up. It has quick checklists for all the important aspects of writing tasks and helps you get the best grades without any troubles.
Assignment writing is surely a tough task if done in an unplanned and random way. But if you stick to the idea have a proper plan the task becomes as easy as a cakewalk.
YIPPPPPEEEEE............
FREE Tools
To Make Your Work Original
FREE Features
Topic Creation

Outline

Unlimited Revisions

Editing/Proofreading

Formatting

Bibliography
Get all these features for
USD 84.3FREE