6 Living Creatures With Incredibly Long Life Spans
03 May 2017
5142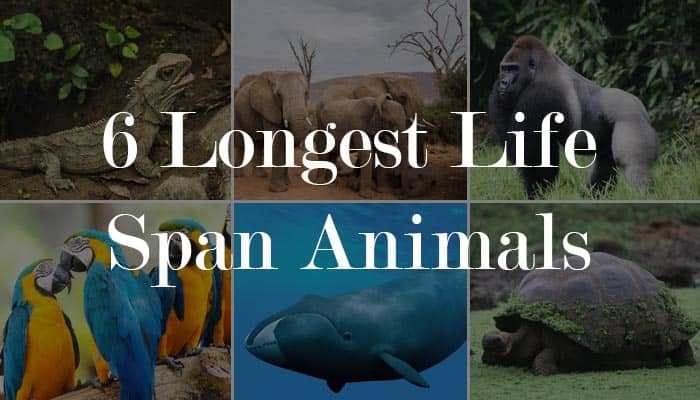 There is no denying the fact that the diversity created by the God can surprise one and all. Even the cursory study of science reveals an incredible variety of animals and plants that are living on earth. Understanding the mechanism of life of these varied creatures is not as easy as falling off a log, but it is our responsibility to prevent this rich and diverse heritage for the present and future generations. The species must be safeguarded so that the life cycles go on intact without any imbalance. As someone has rightly said that "Don't let the species go extinct, in this world we all are linked."
Today, through this blog we would like to introduce you to some of the species of the biodiversity that have incredibly long lifespans. So, let's get started!
1. Bowhead Whales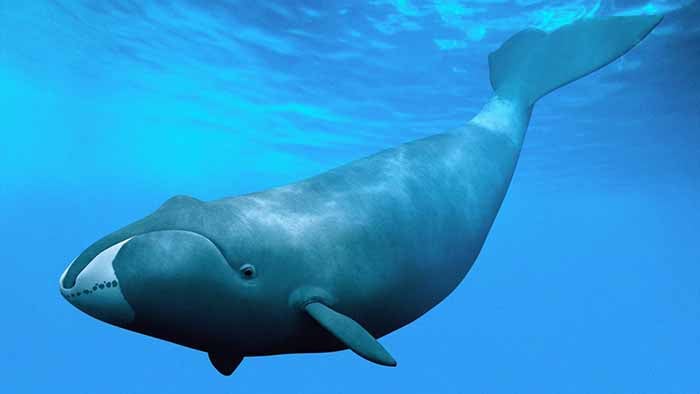 The bowhead whale is the second largest known mammal on the planet right after the blue whale. It is apparently the first among the group in terms of sheer life expectancy. According to the discoveries, scientists have recorded at least three bowhead whales of 135 to 172 years of age and a fourth one clocking in at 211 years. The study has been predicted by the eye lenses of these giant animals, and also by finding the ivory and stone harpoon points buried in such creatures.
2. Giant Tortoises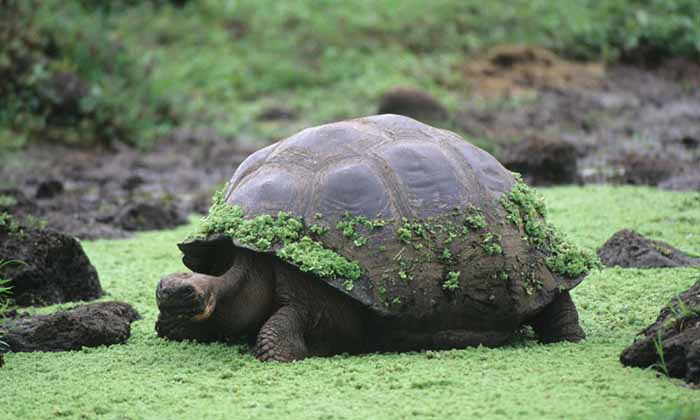 The Aldabra tortoise, also referred to as the Giant Tortoise is found on the tiny atoll north of Madagascar. They are known to live the longest for more approximate 150 years on an average. The oldest in captivity died at the age of 250, which is a world record. Accurate records of the age of these species haven't been retained, partly because the creatures have outlived the scientists who were researching on them.
3. Tuatara Creature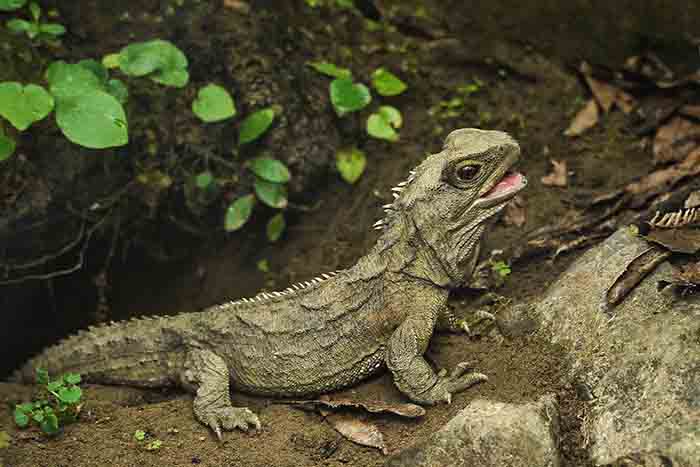 The tuatara is a reptile which is found in New Zealand, and it is also referred as a living fossil. The closest relatives of this creature are extinct. It has a vestigial 3rd eye on the top of its head which is covered with the skin, but it can still detect light and darkness. They grow very slowly and do not mature at all until the age of 13 to 20. Besides, an another surprising fact about tuatara is that it can hold its breath for up to an hour. The most remarkable feature about it is that they can live up to 100 years in the wild.
4. African Elephants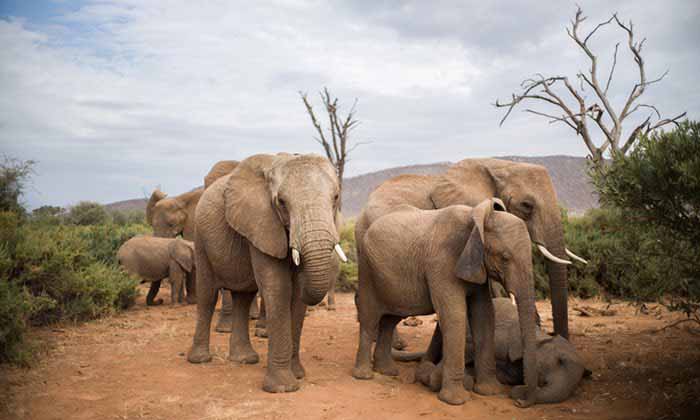 African Elephant is the largest surviving land animal, and it has an average life expectancy of roughly 70 years. A recent study in Zimbabwe has found that female African elephants can remain fertile potentially until their death. The oldest known elephant in the world lived for 86 long year. The largest was found and shot in Angola that weighed about 24000 pounds.
5. Lowland Gorillas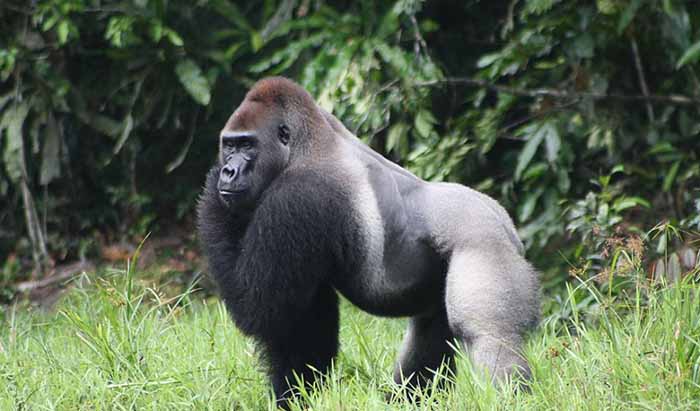 The Lowland gorillas live in the tropical rain forests spread around six countries namely south-east Nigeria, Gabon, Cameroon, Central African Republic, Congo and Equatorial Guinea. The western lowland gorillas can live upto 30-40 years in the wild and approximate 40-60 years in captivity. They can be easily found in zoos all over the world.
They have their intelligence and body structure closer to that of humans, and thus they are crucial for behavioural research.
6. Macaw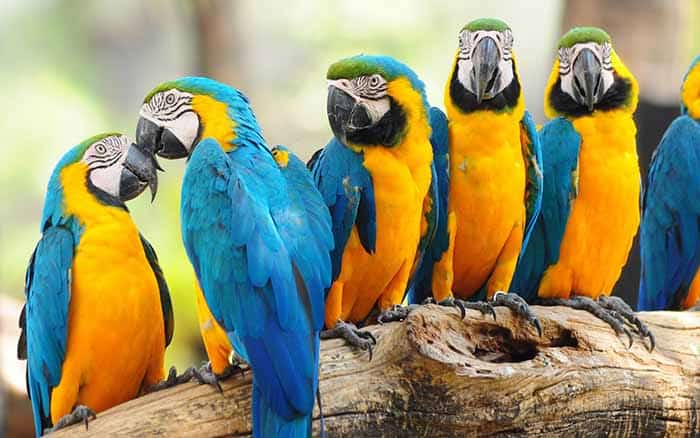 These beautiful birds can live up to 60-80 years. Macaws breeding age ranges from 30 years to 35 years. Unfortunately, these species are now endangered in the wild, and some of them are already extinct due to illegal trading of the pets and habitat degradation.
We hope you liked reading this blog and if you do, don't forget to share it with your classmates and friends. Besides, we hope that you people will take all the necessary steps to make this earth a better place to live for the animals. Remember that each and every creature on this planet has as much right to be here as you. So love mother nature but also leave her wild.
As a college-goer, you must've faced issues while completing your college assignments due to lack of writing skills or any other reason. In such cases, immediately connect with the experts at Assignment Desk as they offer the best and most reliable assignment writing help in the UK.
Contact them now and don't forget to avail the discounts running this season!
FREE Tools
To Make Your Work Original
FREE Features
Topic Creation

Outline

Unlimited Revisions

Editing/Proofreading

Formatting

Bibliography
Get all these features for
USD 84.3FREE