5 Incredible Books That Will Leave a Profound Impact On Your Life
29 Apr 2017
6237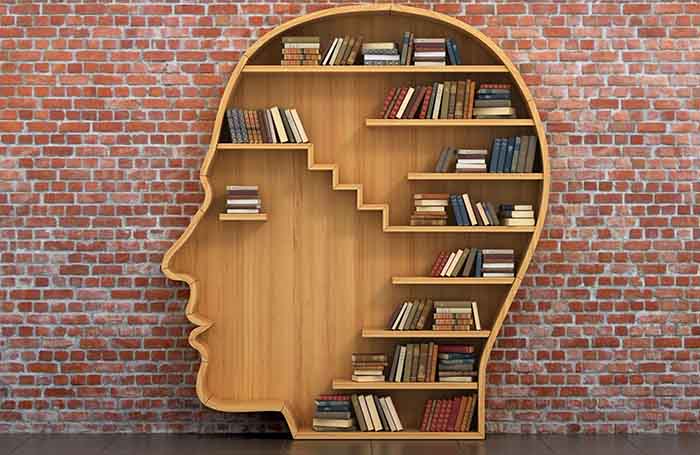 Books are special because they have the power to help you change different aspects of your life. Are you looking for books that can inspire you and leave an everlasting impact on your life? Do you want to get leverage on yourself? The books discussed in this blog absolutely fit that criterion. Read them, but more importantly, learn something positive from them. Not just your reading will help you achieve the best results but you will have to put the learnings into action. So without any delay, let's get started!
The Alchemist- By Paulo Coelho
It is an easy to read book, highly descriptive and consists a story that teach a powerful metaphor- how to pursue your dreams. The instances discussed in the book can help you to fight the obstacles that will arise in your way and also, teach you to channel your courage on the difficult path.
The Kite Runner- By Khalid Hosseini
The Kite Runner is the story of unlikely and complicated friendship between Amir, the son of a wealthy merchant and Hassan, the son of a servant who was working for Amir's father until cultural and class differences and the turmoil of war tear them asunder. It's a story about long shadows that family secrets cast across the decades, the enduring love of friendship and the power of forgiveness.
Pride and Prejudice- By Jane Austen
The novel is embraced because Austen candidly captures the human character with all its beauties and blemishes. Pride and Prejudice is a novel about overcoming differences of cast and creed, learning to laugh at life even when it is grossly unfair, and recognizing that loving someone often means accepting him/her completely in spite of all the faults and flaws.
The Girl Who Fell From The Sky- By Heidi Duro
This novel tells the story of Rachel, the daughter of a Danish mother and black father. When Rachel, her mother, and her younger brother fall nine stories from an apartment building, Rachel is the only survivor, and she is taken in by her grandmother in a predominantly white Portland neighbourhood. Rachel faces the challenges of learning what it means to be biracial in a black-and-white world. The novel interrogates the cultural construction of race in the U.S and can challenge you to confront your own prejudices.
The Fault In Our Stars- By John Green
A compelling, heart touching story 'The Fault In Our Stars' share the experiences of Hazel, a teenager with cancer and her other friends in cancer support group. In this novel, the best things to admire are how they share their fears and joys in spite the fragility of their lives that are burning with intensity and flickering on the point of dying. The author captured the struggles of terminal illness with tenderness and amazing authenticity, reminding us that love, friendship and faith transcend all, even death itself.
It is well said by William Styron "A great book should leave you with many experiences, and slightly exhausted at the end. You live several lives while reading." A good book allows you to experience the world through someone else's eyes and feel things which we might never do. So spend time in reading these amazing stories, and let us handle your academic load. Assignment Desk has a team of writers who are there to serve you at their best on all your assignment writing tasks. The services provided by us are user-friendly and fulfil everyone's requirements.
FREE Tools
To Make Your Work Original
FREE Features
Topic Creation

Outline

Unlimited Revisions

Editing/Proofreading

Formatting

Bibliography
Get all these features for
USD 84.3FREE