It is a fundamental right of an individual to express his/her opinion and speak up freely without any undue influence. The purpose of independent advocacy is to make sure that people are not deprived of their fundamental rights and to ensure this, independent advocacy comes to the light and supports individuals by taking preventive actions. The purpose of independent advocacy is to act in a protective way and support those individuals or groups which are discriminated by any ways and are not given the opportunity of being heard.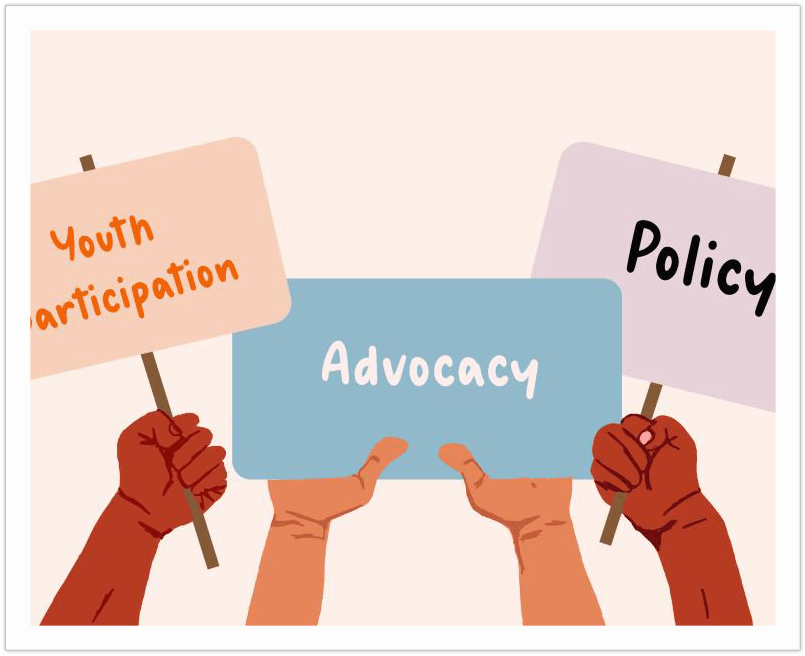 Principles of independent advocacy
There are three principles of independent advocacy. The first principle is about maintaining loyalty with people. Principle of loyalty includes encouraging and being loyal towards people by treating them with respect and dignity.
Second principle includes the fundamental rights of being heard. As per this principal, individuals are given an opportunity to express their opinion and their voices are being heard by the authorities. This principle protects fundamental rights by reducing the obstacles faced by individuals due to poor communication or gap in the communication while expressing their opinion. The persuasion of people may also be affected due to social, political, economic and personal interest of others.
The third principle of independent advocacy is raising voice against injustice. This principle works against discriminations, injustice and disempowerment by raising voice against any of the mentioned conflicts and protecting the interest of individuals.
Stuck with your Assignment?
Hire our PROFESSIONAL ASSIGNMENT WRITERS and
Get 100% Original Document on any Topic to Secure A+ Grade
Get Assignment Help
Categories of individual advocacy
Independent advocacy is further divided into two categories viz., individual advocacy and collective advocacy. The one-to-one or individual advocacy is also applied in the legal profession. Lawyers are advised to adapt the principle of advocacy to continue with their legal proceedings. If an individual fail to express views and consent, advocate is advised to act as per the principle of independent advocacy by supporting people in context of presenting their views and opinions in such a way that interest of an individual is protected from being violated. This support can be for long or short run and can also be provided by paid or unpaid advocates.
Individual advocacy includes a model of citizen advocacy. This model includes an intervention of an ordinary citizen to support a person who might need assistance in the community. The service of ordinary citizen is not a paid activity as ordinary citizen is not a qualified advocate rather he is supporting the grieved party by independent advocacy through natural skills and inherit talent.
The second category of independent advocacy is collective advocacy which includes giving spaces to people so that are in a position to speak without any hindrance. Collective advocacy is all about offering space which enables people to get together and supporting each other on an identical ground. This category is best suited for commissioners, service providers, researches and planners and enables them to present a stronger voice which may be helpful in influencing decisions and agendas. Overall independent advocacy is all about going against the odds by speaking up for discriminations and protecting individual's interests. It works as a tool that supports people to have control over them.
Shed Off All-Academic Worries by Hiring Professional Writers
Have you been suffering from academic worries? You can complete all of your academic assignments with ease if you use a reputable academic writing service. Give the professionals the hard job so they can finish it for you rather than stressing about deadlines and tasks for hours. When you need assignment writing service, turn to AssignmentDesk.co.uk. Our professionals have in-depth knowledge of every academic subject and can offer solutions supported by research. To guarantee that all of your academic writing demands are met, we also provide essay writing services in the UK.
Additionally, we provide a variety of formatting choices, allowing you to select the one that is most appropriate for your project. Why then wait? Contact us right away, and we'll help you put your academic troubles to rest. We promise to produce on-time, high-quality work that satisfies your criteria. You may be confident that you'll obtain the marks you deserve with our coursework help!
You May Also Like:
Different Types of Parents and their Behaviour with Childrens
Retail Industry And Its Aspects In UK
Management of Entrepreneurship, and Various Issues in it