6 Social Work Dissertation Writing Tips by Professionals
20 Jun 2016
6647
Life is a big daring adventure for the social workers. Your noble thought to work for the upliftment of society is indeed praiseworthy. However, before starting to work on the social issues, you will have to go through a back-breaking task which is none other than writing a social work dissertation.
As an online Assignment writing service provider, we have witnessed a lot of deadly anxieties amongst the final year students who are bound to submit the lengthy research paper at the climax of their academic career. And for that reason, our expert dissertation writers have listed below some crucial social work dissertation writing tips to reduce the fear of writing among the students. Let's cling on the post!
First Tip - Relax and Don't Waste Time in Complaining
Crap! A lot of work needs to be done. How would I be able to complete it within the deadline? Most of the students become extremely nervous unnecessarily before even starting to write the paper. Our experts suggest that instead of wasting time in complaining and crying over the work that is required to be done, the students must learn to relax. It doesn't mean putting the feet up and not worrying about anything. It means to relax the mind so that the negative thoughts do not overtake the positivity. Always remember half of the problems get sorted when you start to believe in your potential. Replace the doubtful thoughts with the positive ones. Say to yourself that I can do it no matter what!
Second Tip - Introduce Yourself to Brainstorming
To grab the master's degree in social work, aspirants have to move out and analyze the deplorable situations of the society. But to write a research paper on a winning dissertation topic, you need to take out some time to brainstorm by sitting at a quite corner. Think a lot before coming to any conclusion.
You may find several social work dissertation topics over the internet. But the only problem is that it doesn't guarantee the uniqueness and freshness as you never know the topic you're choosing has already been selected by your classmate. If you really want to present a distinctive social work research paper, then you can anytime take beneficial suggestions from our professional writers. Be clever and choose us as you can get plenty of social work dissertation ideas from us.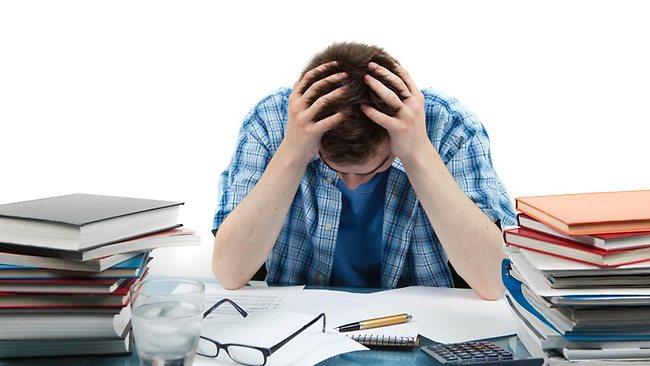 Third Tip - Bring Out the Hidden Researcher
Your wish to score exceptional grades will come true when you support your dissertation argument with the relevant findings and facts. So, if you have the researching skills deep inside you, then now is the high time to bring them on! Without seeking enough knowledge on the topic, you won't be able to write a scoring research paper. Make sure that you never take the task of research for granted. If the topic you have chosen requires travelling to distant places, then try your best to do it. Do not leave any stone unturned! You can use the most quintessential research methods to garner the useful data. Primary and secondary both sources can be used to collect the facts. So, what are you waiting for? Soak yourself in the books, journals, magazines, search engines and show yourself that a researcher lies within you.
Fourth Tip - Prepare An Outline
Writing an outline doesn't require more effort and time. So make sure you wrap up as quickly as possible as major work process is ahead of you. By doing this, you will actually save the time for writing the final draft. Club your findings and put it on your rough document. Do not avoid the task of working according to your university guidelines. We come across several students every now & then who face rejections just because of not following the given guidelines by their university professors. Give your dissertation writing a proper structure so that it never experiences a refusal.
Fifth Tip - Pay Attention to the Quality
Never forget that to gain high distinction grades, it is essential for you to never lose focus on the quality. Quality does matter, and you must make efforts to meet it anyhow. Just don't write for the sake of writing and submitting the document, but write to enlighten and inform others through your observations and findings. Make sure that you take small breaks to give freshness to your work.
Sixth Tip - Proofread Carefully
Do not hurry to submit the dissertation, proofread and revise the paperwork that you have been doing since long. Do not give the initial shock to your professor by committing silly grammatical errors and spelling mistakes. You can also have someone around to do this task for you. Take the expert help of our excellent proofreaders and editors. Our team will help you submit a flawless social work dissertation that you always dreamed of.
You may also like: What to Do If I Fail My Dissertation? What is the Solution?
We are confident that the tips stated above will certainly help you out. We are available round the clock, so in case you need any writing assistance from us, then do not wait to give us a call!
Order Now
FREE Tools
To Make Your Work Original
FREE Features
Topic Creation

Outline

Unlimited Revisions

Editing/Proofreading

Formatting

Bibliography
Get all these features for
USD 84.3FREE