Correct Your Essay Writing Concepts.! You Have Been Using the Wrong Ones
30 Aug 2019
2579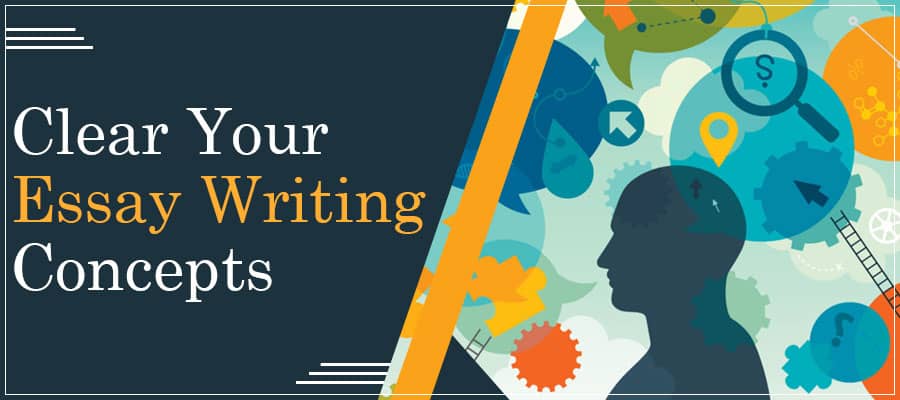 You invested day and night and read a few blogs to ace the essay writing task, given last week. But the grade card reflects a different story. You lost marks and have no idea where. Well, relax. Fretting won't help. Take a deep breath and read further.
You have researched a lot on how to write an essay, but the problem is none of the write-ups actually explain what is an essay. Well, when asked why students need essay writing help, experts often suggest, students don't correct their essay writing concepts and use the wrong ones all their lives.
To enlighten students with the concepts of essay writing experts have curated this write-up in the most comprehensive manner. Read further to know.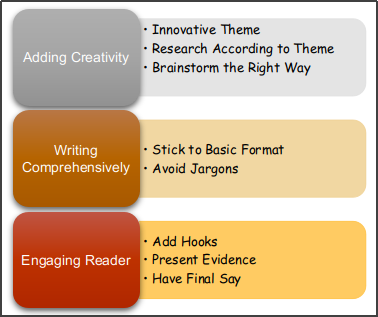 The image clearly describes the essay writing task needs to be split into three different categories. Let's see how essay help experts explain each of them one at a time.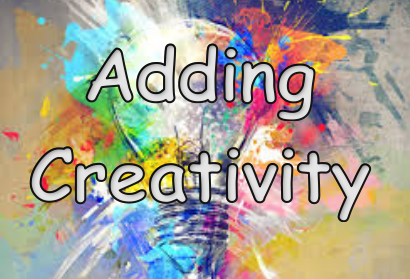 Yes, you need to add a sense of creativity to your essay so that your reader not only finds it informative but interesting to read too. Try to engage the reader with perfectly formatted and eye-pleasing content that would leave your reader with no choice other than continuing to read it.
"An Easy Reading Is Damn Hard Writing"
Surely, it is. But here are some simple tricks to make your hard writing a little simpler. With these tricks, you can at least add manage to reflect your creativity in your essay writing task easily.
Choosing an Innovative Theme
It is important that before you start writing the essay you know the theme that you want to work on. The theme would depend on the type of essay that you have been assigned. If your professor has assigned you a type find a theme that compliments it perfectly. In case, you are not given any specific type of essay, choose a theme and then the type. Easy.!
Not actually.!
Choosing a theme is what you have been doing for long. But the right way to do it is what you missed.
Well, to choose a theme for your essay, Brainstorm.
Use different brainstorming techniques that can help you get things done really quick. Different brainstorming techniques you can use are:
Mind Mapping
Doodling
Flow-charting
Just find the one way that suits you best and continue writing your essay the right way.
Researching the Information in Organized Way
Researching for the information the right way is one thing that would make it easier for you to keep your readers involved in your essay. A lot of students research in a way that doesn't reflect in their work. Instead, it just ruins the way information is presented in their essays.
The Point to Remember Here Is: SEARCH ACCORDING TO TYPE OF ESSAY.!
Each type of essay demands information in a different way, so be sure that you stick to the type of essay that you are writing. For collecting and researching information for your essay you can choose any of the given options.
Look into books, through both online and offline sources.
Log in into online websites to see sample essays or blogs.
Take help from online writing services.
Videos can also provide data supporting your theme.

Sticking to the Basic Format
Although you have chosen the type of the essay and have also researched the information that would go in the document, it is important that you DO NOT experiment with the format.
The essay writing experts recommend and use the ideal "The Five-Paragraph Essay" structure. The essay can be broken down to the listed sections.
1. Introduction Paragraph: Mark an impression with an engaging introduction. Use different hooks that can keep the reader engaged in the reading task. An interesting opening would take you halfway through the perfect score.
2. Body Paragraph 1: Start the main body of the essay with the topic sentence which would be the first subtopic and reflects the transition from introduction to the main body.

3. Body Paragraph 2: Address the second subtopic with a similar transition and reflect the next set of evidence.
4. Body Paragraph 3: Wind up with a counter-argument and let the story continue as you want. Contradict the counter and prove your point here.
5. Conclusion: This would be the last part of your essay. Make sure it is written in a way that it makes the final stance clear.
Just follow the basic format when writing your essay. Do not experiment with the format, instead, try working on the information and presentation of the information in your essay and ensure that you make your essay stand out.
Avoiding Jargon
As you write, you may feel a need to use English extensively and rigorously in your essay. But hold your horses.! Don't forget that your aim should be to give your reader an enjoyable surprise rather than making them switch between your essay and dictionary. Use simple language. A little use of technical terms to just reflect the idea and the command of the subject is suggested.
"Excess Of Anything Is Bad"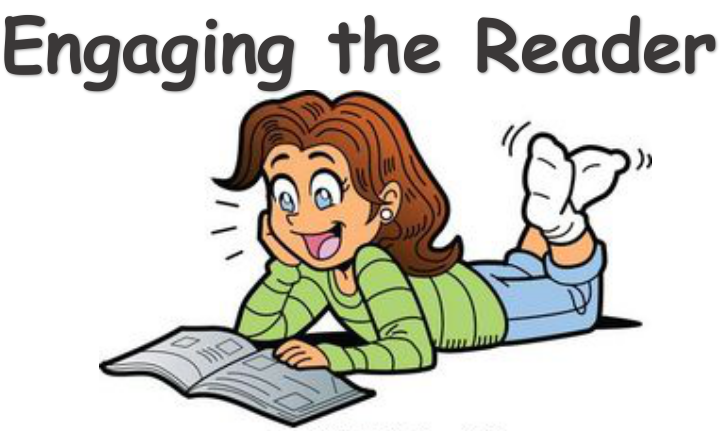 When working on your essay it is important that your reader is hooked with the work all the time. It is not just the introduction that needs to keep your reader engaged but the complete content. Definitely, you cannot play with the information in the main body but interesting presentation and adding little elements of engagements in the work can help you keep your reader involved in the writing task easily. Easy ways to keep your reader engaged in your essay, you can use different elements.
Adding Engaging Hooks
Interesting Question
Add an interesting question in your thesis statement around the topic that you may be working on. A blind alley is a bad choice but, a little curiosity is always good. Leave your reader with a question and let them read further for the answer.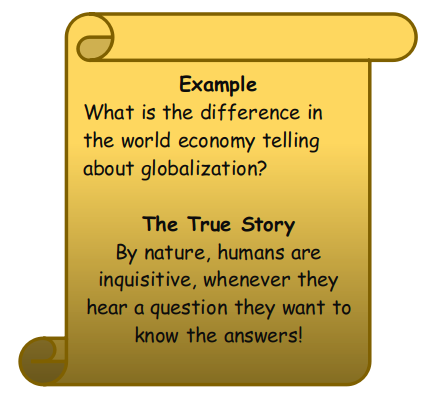 Intriguing Fact
Facts add an element of excitement and credibility to the essay. It is important that each time you use some fact, it comes from an authentic source. Knowing something new is always exciting, and it is a great bait to keep the reader reading your essay.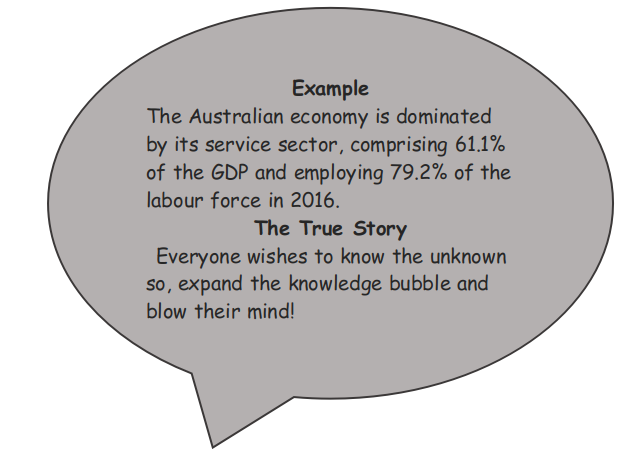 Intelligent Comparison
Want your reader to have a unique perspective? Easy.! Use metaphor (direct comparison) or simile (indirect comparison). Some intelligent use of these literary elements will persuade your reader to move forward and understand how these comparisons are related to the topic and their relevance.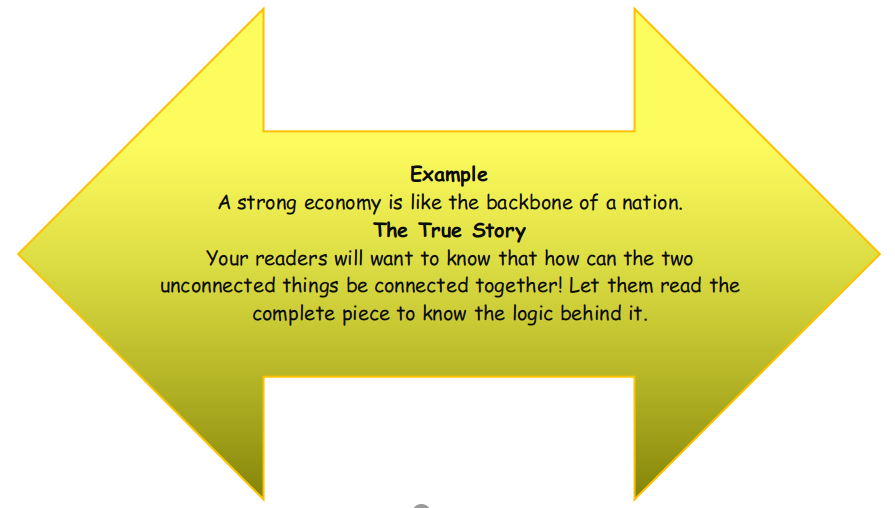 Ingenious Story
No matter how old one grows, stories are loved by everyone. So, why not use a short story in your essay to talk about your topic and let your reader be engaged with the reading task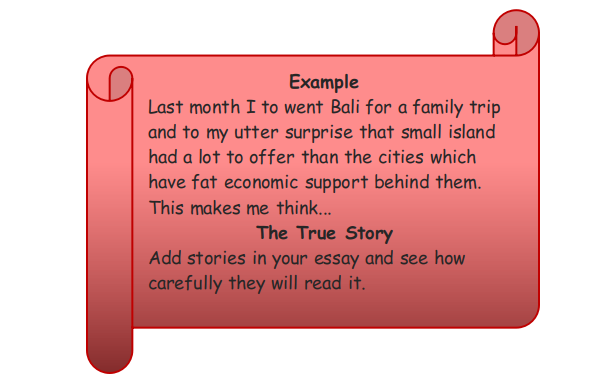 Inspiring Quotation
Use quotes that your readers can relate with your essay. Many students have the misconception that the quotes to be used must be by great men. You can use a quote from your teacher too... The aim is to keep the reader engaged in the essay and not enlighten them with great quotes.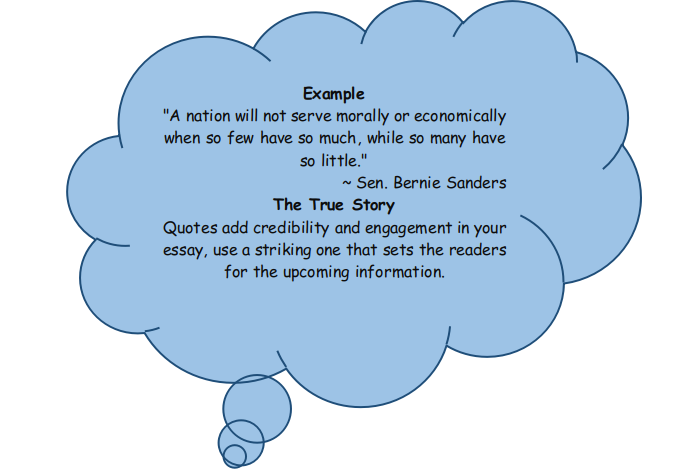 Presenting Evidences
In Introduction Paragraph
The essay help writing service providers suggest introducing the strongest evidence in the introduction. Don't get them wrong. Don't explain or substantiate your evidence here. Just a little introduction. This would make it clear to the reader why you have a certain take.
In Body Paragraphs
This is your zone to let your reader know your stand. Also, here you need to turn to an advocate, present your evidence clearly. Substantiate each paragraph of your body with one point and explain it well. Here are some important points you need to take care of when writing the paragraphs:
Present the main idea of the paragraph and then substantiate with shreds of evidence.
Take care of the transitions. The flow of the essay should be clear and flawless.
Use literary devices that would an element of excellence to the work and reflect your writing skills too.
Reflect the emotions in your work clearly. Your reader must be able to relate to the work and understand the theme of the essay easily.
In Conclusion Paragraph
When winding up your essay it is important that you do not just summarize the complete work, but mention the main point here too. State your stand here clearly again. This would reflect the theme, purpose, and stand of your essay to the reader clearly.
Having Final Say
According to expert essay writing service providers, it is important you write your conclusion with the introduction itself to make the document look knitted together. To write a crisp conclusion all you need to do is,


Restate your thesis statement
State your stand again
Present the strongest evidence
NOT add any new information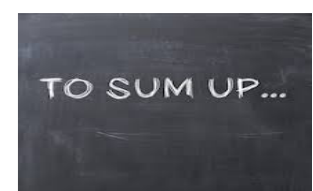 Writing essays is an art and if you follow the steps correctly you'll create a masterpiece each time you sit with your craftsmen tools. Just bookmark the link now, and each time you think you need an essay writing service, just give this a quick look. You'll be able to write the best essays flawlessly and the slay the writing task.
In case you think you lack somewhere, just reach to us and let us help. Our expert can write an essay for you easily that too at pocket pleasing prices.
FREE Tools
To Make Your Work Original
FREE Features
Topic Creation

Outline

Unlimited Revisions

Editing/Proofreading

Formatting

Bibliography
Get all these features for
USD 84.3FREE