Answer :
Introduction Of Cultures Across Management & Leadership
Leadership is the concept of leading individuals. It is a quality of human nature, to influences the vision and perceptions of others to higher foresights and improves the personality.It will help to raise performance standard (Uhl-Bien, Marion and McKelvey 2007).
On the other hand, motivation can be understood as a pattern or technique, which is used by leaders to manage the performance of employees, so that they can work with zeal and enthusiasm. In order to utilize skills and talent of culturally diversified workforce, leadership, motivation and management are integral concepts (Hitt, Black and Porter 2011).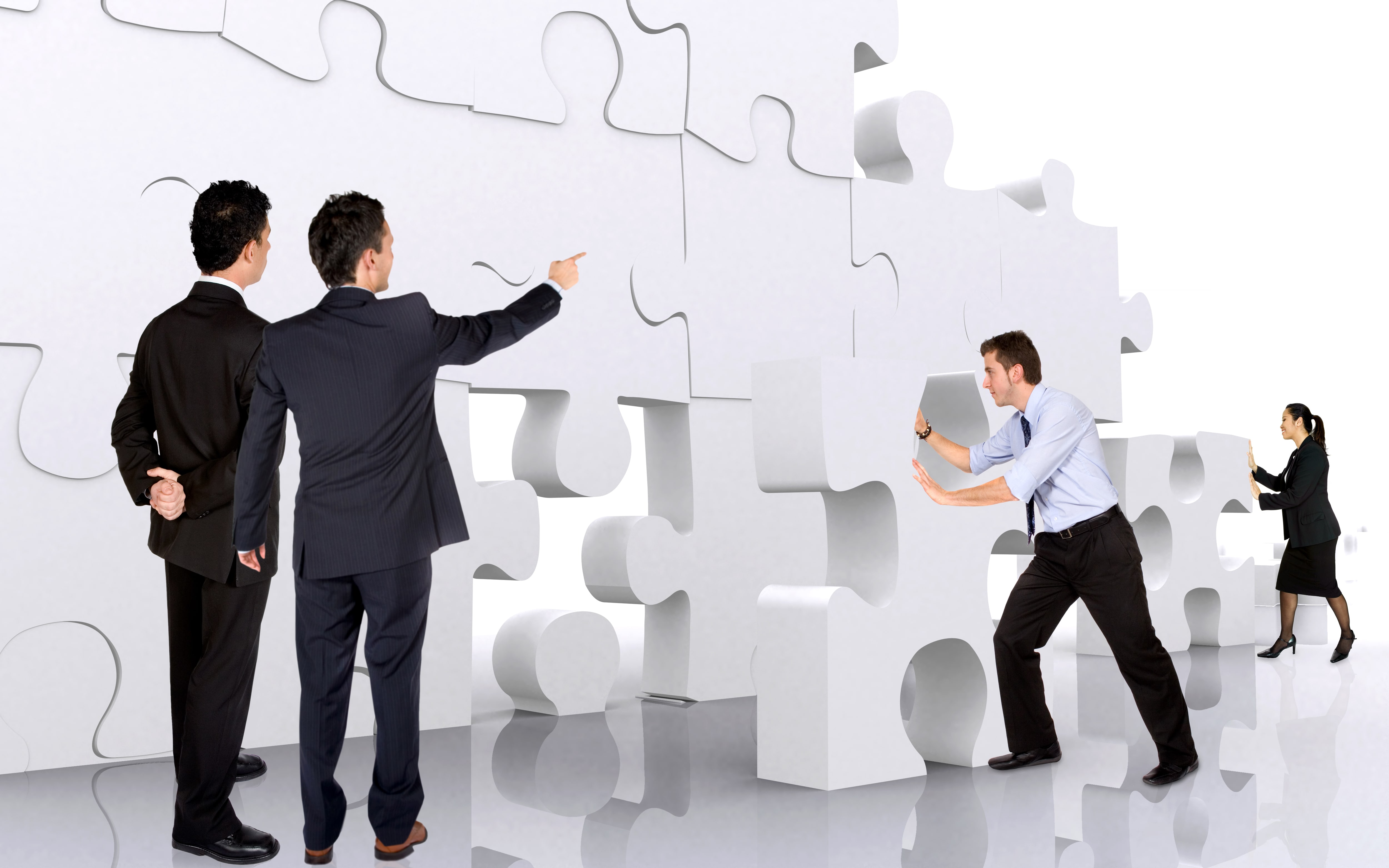 Evaluation of Different Approaches
Managing cultural diversity is a critical task for the managers in hospitality industry, where, workforces as well as guests both have a diverse nature with different cultural background, different value and ethics, different language, etc.
According to Holaday (2007), managing cultural diversity has become a challenging task due to the entrance of minority groups in the hospitality industry such as Hispanic origins, Asians, African American, etc. In Hilton Hotel, there are several issue arises due to cultural diversity at different level of hierarchy and among customers.
Theories and Concepts of Management to Approach issues of Culturally Diversified Workforce
In order to manage diversity effectively in the business organization and highly changing and competitive industry, different management practices are used by managers of Hilton hotel. Manager at Hilton hotel has introduced a diversity management programs to improve the behaviour of the employees to work hard and cope with their colleagues and seniors to achieve the goals (Branston, Ineson and Lyons 2006).
In order to improve the behaviour of employees, Corporation's Board of Directors of Hilton hotel has developed a top-down policy that comprises some commitment and accountability issues to manage diversity. These policies and commitment are based on behaviour theory of management.
The main principle of behavioural theory of management is to improve human relations by addressing different dimensions of work and organizational culture. Hilton has used this theory as employees are the most valuable resources of the firm and effective utilization of this resource is essential (Furnham 2005, pp. 92).
Implementation of behavioural management theory through diversity commitment and accountability policy enables the managers of Hilton hotel to influence them to cope with the culturally diversified environment and strengthen the internal culture of the firm.
The workforce diversity policy of the firm is developed with the aim to maintain a diversified working environment to offer several working opportunities to international people and to serve the guest at global place (The Hilton Family: Where the diversity Works 2011). This enhances the value of business and satisfaction among employees and guest, which ultimately lead the performance of the company in the global market.
Strategic Options Available to Hilton Hotel to Manage Culturally Diverse Guests and Staff
In order to manage the expectations of culturally diversified workforce and guest of hotel, there are several strategic options available for Hilton hotel. Researcher has also conducted survey and analyzed several solutions in this concern (Questionnaires are available in Appendix A and B).
Conclusion
Thus, according to the above explanation, managers at Hilton hotel use several theories of management, leadership and motivation such as behavioural theory, scientific theory, participative and charismatic theory, Maslow and Herzberg's theory, etc., to manage wide range of diversified workforce.
In order to manage the issues of guest and employees such as communication and language problems, differences in values, stereotypes, and etc., managers can adopt the strategic option of training and development programs, development of organizational culture through Hofstede's cultural dimensions, etc.
Moreover, in order to improve the team biding and management and leadership process, some technique for managers of Hilton are introduction of a system to improve employee's relations, proactive and participative approaches to increase fairness, program to management cultural shock and improve ability of the candidates to cope with the cultural differences and manage conflicts.
References
Adetule, P.J. 2011. The Handbook on Management Theories. House.
Ahmed, S. 2006. Doing diversity work in higher education in Australia. Educational Philosophy & Theory, 38 (6), pp. 745-768.
Baum, T., Devine, F. and Hearns, N. 2007. The implications of contemporary cultural diversity for the hospitality curriculum. Education +Training, 49 (5), pp. 350-363.
Berta, D. 2006, May 29. Experts: Fairer hiring will improve diversity. Nation's Restaurant News, 40 (22), pp. 4, 49.
Block, J.G. 2011. Hilton Rewards Great Performance. [Online]. Available at: http://thesop.org/story/business/2008/04/11/hilton-rewards-great-performance.php [Accessed: 18th April, 2012].